State-of-art innovation for the beauty industry
Virtual try-on for rich e-commerce experiences
New technologies for fashion e-commerce
Artificial Intelligence and Augmented Reality applied to empower your business.
Gain strategic advantage through the use of artificial intelligence and machine learning solutions. Business that apply augmented reality to their products gain direct visual engagement with their audiences.
Contact Us
Our Projects
Customer-centric. Focused on results.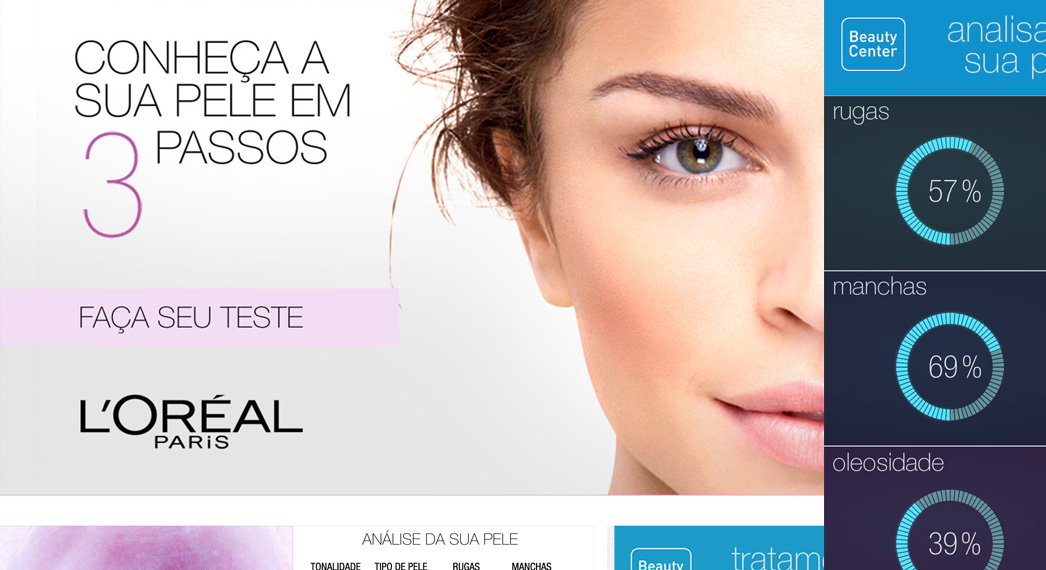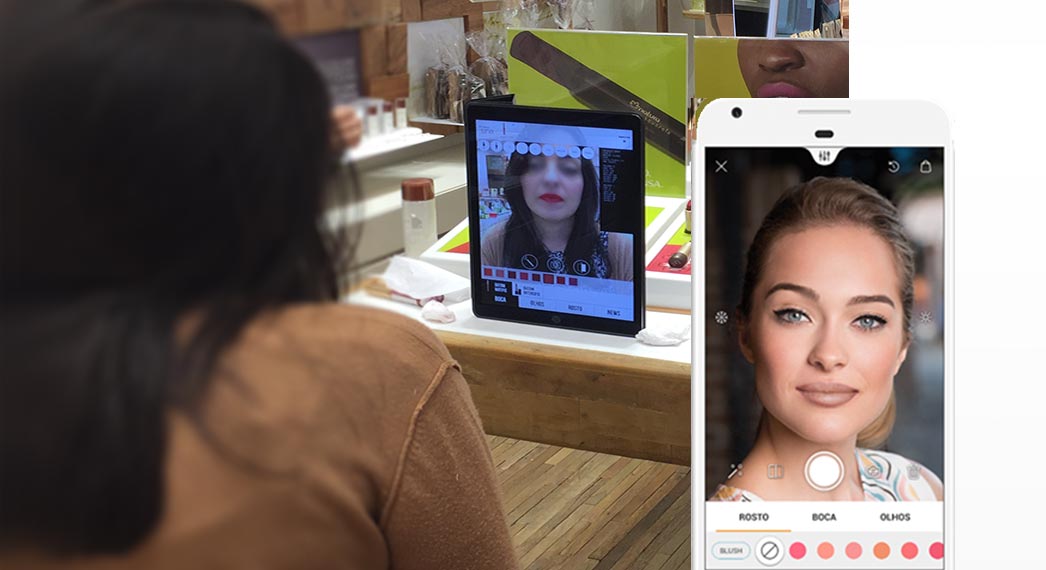 Facial
Analysis
Thousands of analyzed faces
for high-accuracy results.
Delivering high quality, cost-effective &inspiring solutions.
Artificial Intelligence (AI) is changing all kinds of business functions. Our company offers a range of custom developed solutions for beauty and healthcare industry.
Our Services
Portfolio
Our cases are worth a thousand words.